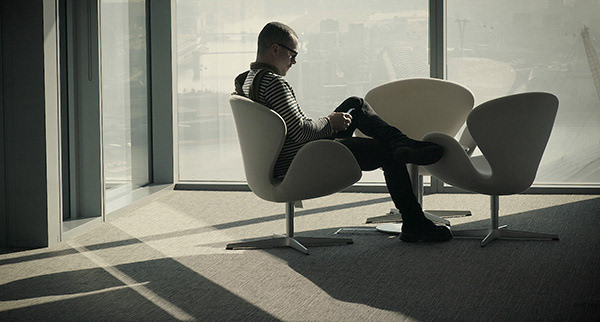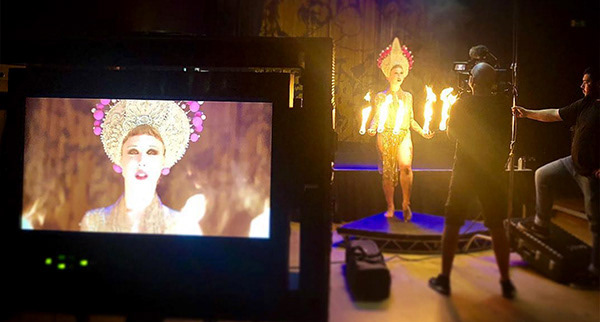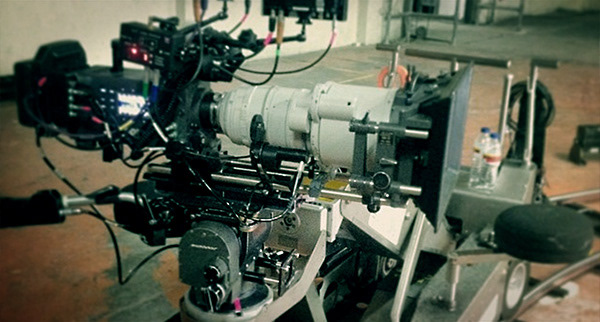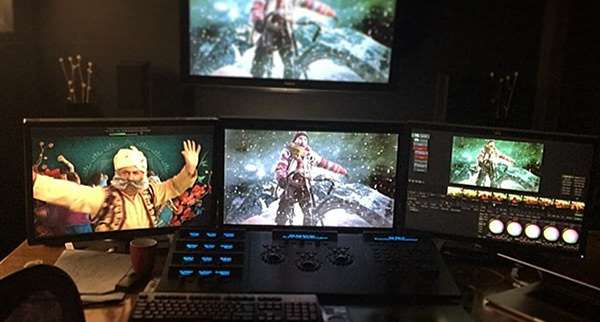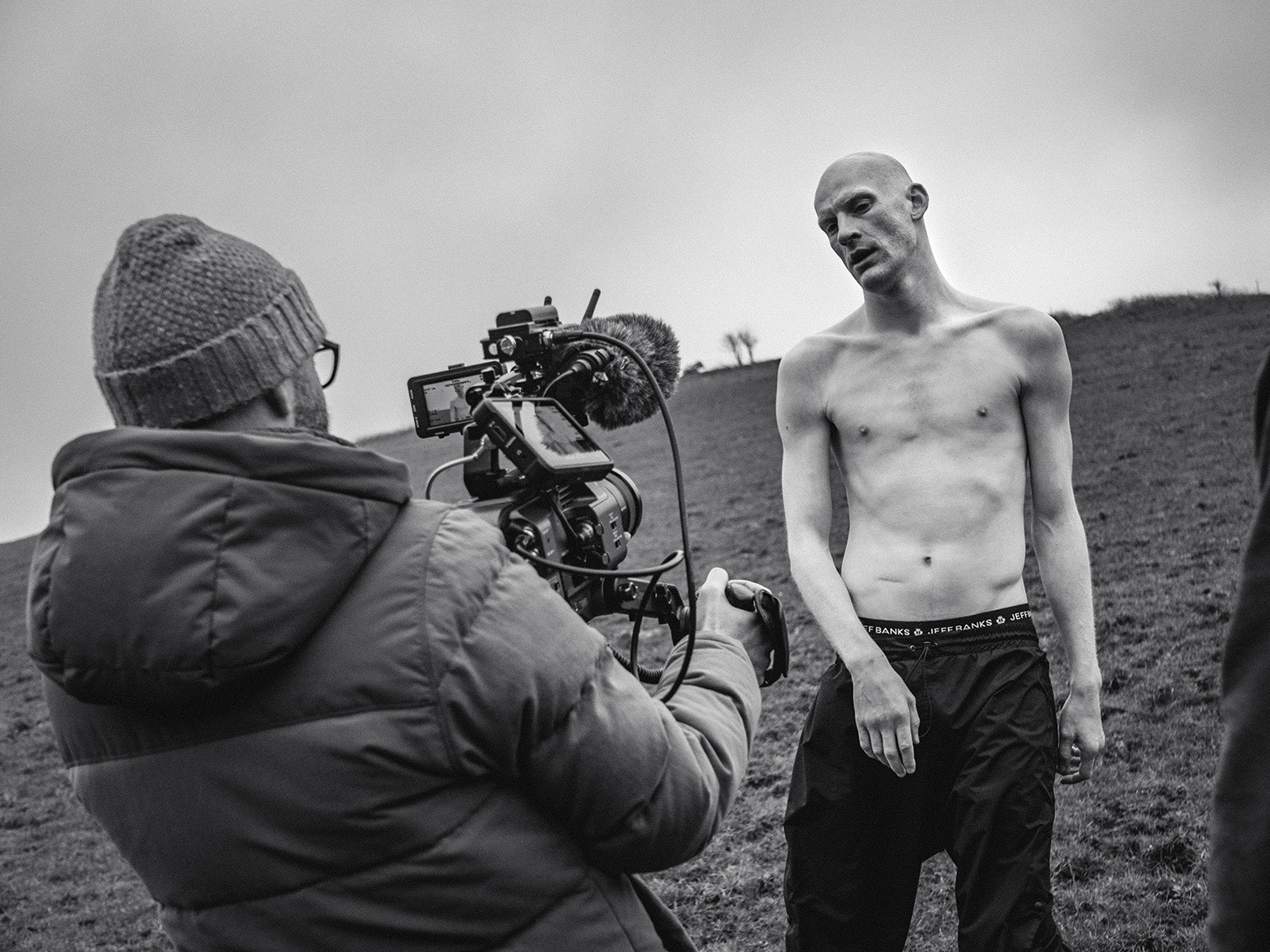 Creative Direction.
We are always excited about finding new ideas and bringing them to life in a way that can truly support your message. We are bursting with ideas so don't hesitate to give us a challenge.
Film Production
.
Advertising, drama, documentary, music video,
we develop all sorts of content for broadcast and online. We take care of every aspects of production for a streamlined process and peace of mind. Our team of talented producers, directors and cinematographers are also keen travellers. Previous productions include films shot in Nigeria, Argentina, Mexico, Chile, Ukraine, Myanmar and everywhere across Europe.
Post-Production.
Offline editing, VFX, sound mix, colour grade, we offer all aspect of post-production.
Animation.
Whether it's 2D or 3D, motion graphics or character animation, we love bringing to life animated content and you are in safe hands with our talented bunch of animators.
Title Sequence
.
We have a real sweet spot for creating title sequences as it encapsulates our love for film, music and typography. We will be delighted to speak to you should you need a striking title sequence for your project.
We love our clients and they love us back
​​​​​​​
'FRK Studio quickly grasped the intricacies of the complex B2B environment in which we operate and really made our stories come to life in an authentic and impactful way. The videos have met with positive feedback all around and out-performed our expectations, both on our digital channels and in packed conference rooms. An absolute pleasure to work with'.
Lisa Prévert, Communications Manager - GFSI
'I was impressed by the level of creativity, passion and dedication they put in their work, along with a sharp eye for detail.
FRK Studio quickly made it to the top of my list as I know the results will always exceed expectations.'
Shaban Siddiq, Head of Interactive Design - Adam & Eve DDB
'As a digital agency we look to FRK Studio to provide creative video solutions across our large portfolio of international clients. FRK studio is a creative powerhouse, quick to get to grips with clients' core challenges and produces engaging, thought provoking work. As third party supplier they work fantastically with our in-house team and are trusted to lead on client communication throughout the life cycle of a project.'
Clare Holden, Senior Project Manager -

Saba